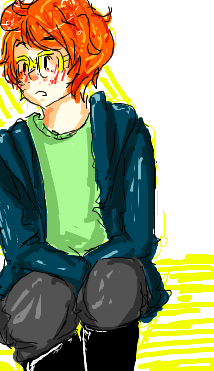 "Land of Dreamers and Doers and Schemers and Schooners"Edit
Your Provinces' history is pretty much their back story, so share it here!
Personality & Interests
Edit
Appearance
Edit
Relationships
Edit
Provinces:
Edit
Axis Powers Hetalia Characters:
Edit
Either state facts or random tid-bits that happen in the character-creation process; any interesting fact goes here.
Ad blocker interference detected!
Wikia is a free-to-use site that makes money from advertising. We have a modified experience for viewers using ad blockers

Wikia is not accessible if you've made further modifications. Remove the custom ad blocker rule(s) and the page will load as expected.